Monday - Thursday 10am - 7pm


Friday 10am - 9pm
Saturday 10am -7pm
Sunday CLOSED
Another New Shop!
Heart in Home is a new Canadian shop located on Schomberg Main Street. The shop is looking to provide a variety of items to bring personality and character to your home and family. Many items are handmade but also offers exclusive product lines from vendors to provide you with a larger selection.
CHILDREN & BABY
Perfect items for a special little one.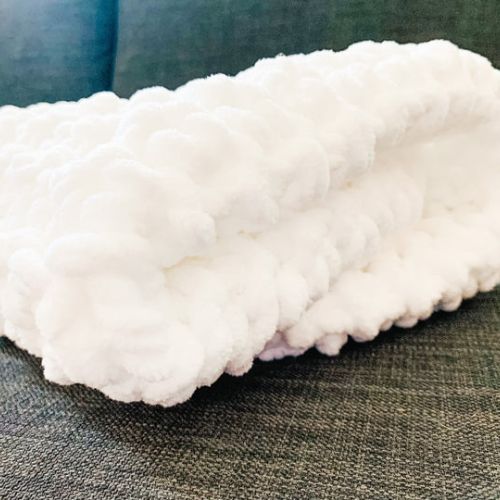 HEART IN HOME COLLECTION
Handmade by Heart in Home.
PLANT CARE
Helps develop healthy new leaves & roots.
JEWELRY
Homemade jewelry & accessories.

Monday - Wednesday 10a.m - 6p.m
Thursday 10a.m - 7p.m
Friday 10a.m - 8p.m
Saturday 9a.m - 7p.m
Sunday CLOSED